The
St. George Pioneer Corner
is a hub for information regarding the history of southern Utah. Through the collaborative efforts of the Washington County Historical Society (WCHS), the Daughters of Utah Pioneers (DUP), and Arts to Zion, access to histories, photos, events, tours, and activities of the local area is provided here.
St. George Pioneer Corner consists of two buildings important to the community, the historic Pioneer Courthouse, and the McQuarrie Memorial Daughters of the Utah Pioneers Museum. Both are located on the corner of 100 East and St. George Boulevard in St. George, Washington County, Utah.
The Pioneer Courthouse
offers tours, events, and displays for visitors. Next door at the
Daughters of the Utah Pioneer McQuarrie Memorial Museum
, photos, relics, and histories of many early settlers can be found.
This site provides links to:
the
Pioneer Courthouse
Facebook
page
the
Washington County Historical Society
website
the
McQuarrie Memorial DUP Museum
website
the
Arts to Zion
website
Other local historical museums and societies have been invited to submit information regarding their collections. Use
QR Code for list.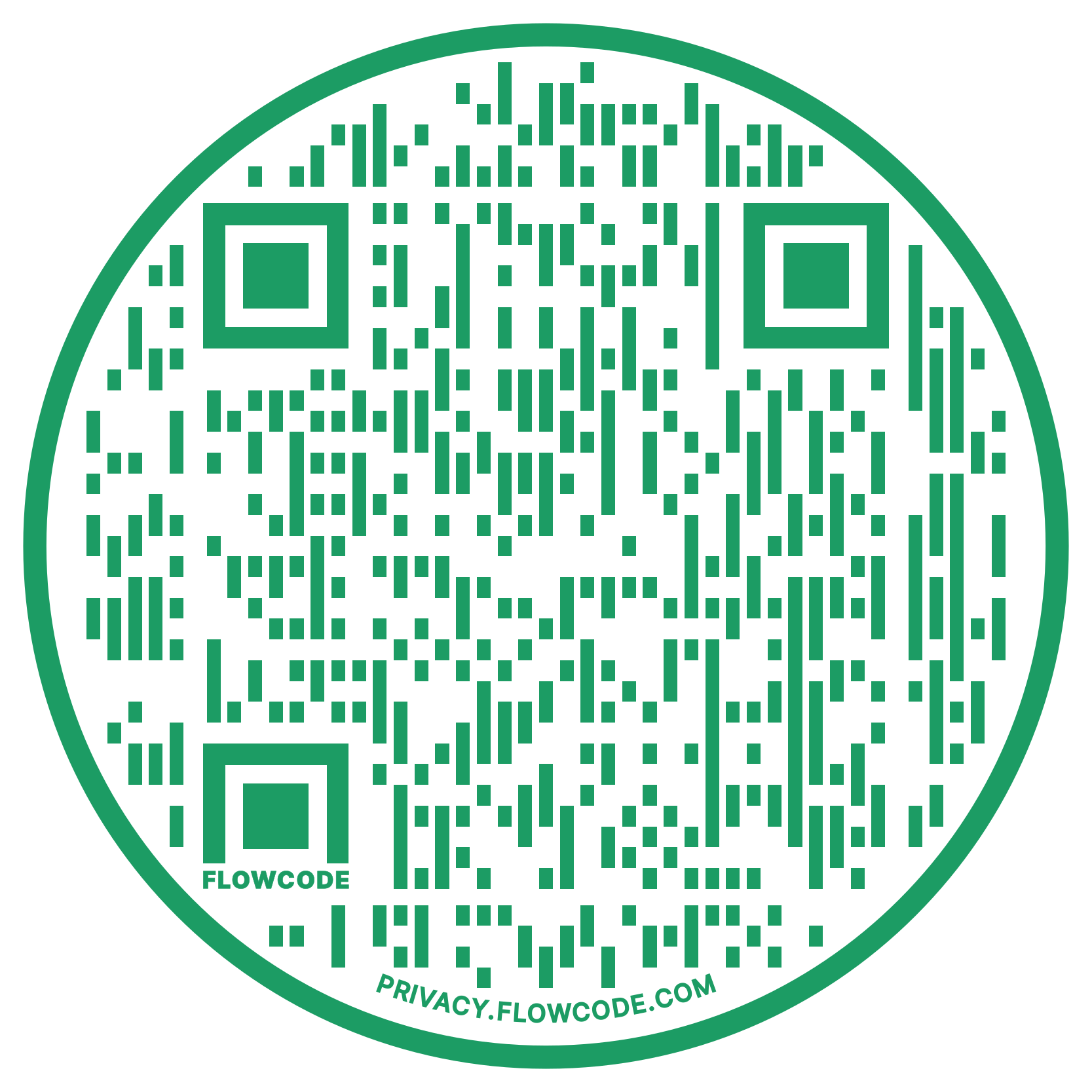 Watch these YouTube videos on the History of the Courthouse.
https://youtu.be/ggILFKuo4EY
https://youtu.be/zB4rpWWXre0
https://youtu.be/gnKSO3u0kLc